Shelby Right
Courtesy of Femflex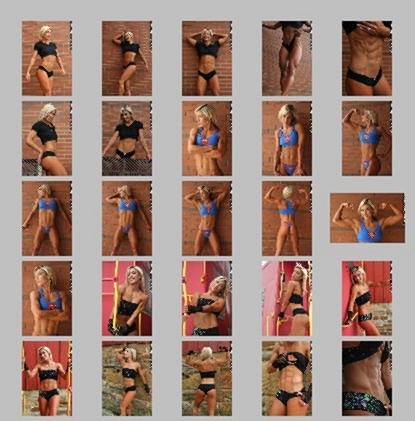 Visit Femflex and FemFlex X-Zone for much, much more.
These pictures were taken July 2006, one week before earning her Pro card at Figure Nationals.
Photo shoot courtesy of Femflex, photos taken by TK's Femuscle.

Content on this site is the property of TK's Femuscle unless otherwise noted.
Used with permission only.